I have been thinking and experimenting with different methods for learning the Latona patterns. I have been dreaming of possibilities with augmented reality and digital floor displays. But for now, I am experimenting with mobile technology.
For this last show at the Let's Dance Festival at La Grande halle de la Villette, each dancer was sent a set of still images and a video..
The stills were nice for going through the pattern slowly at first.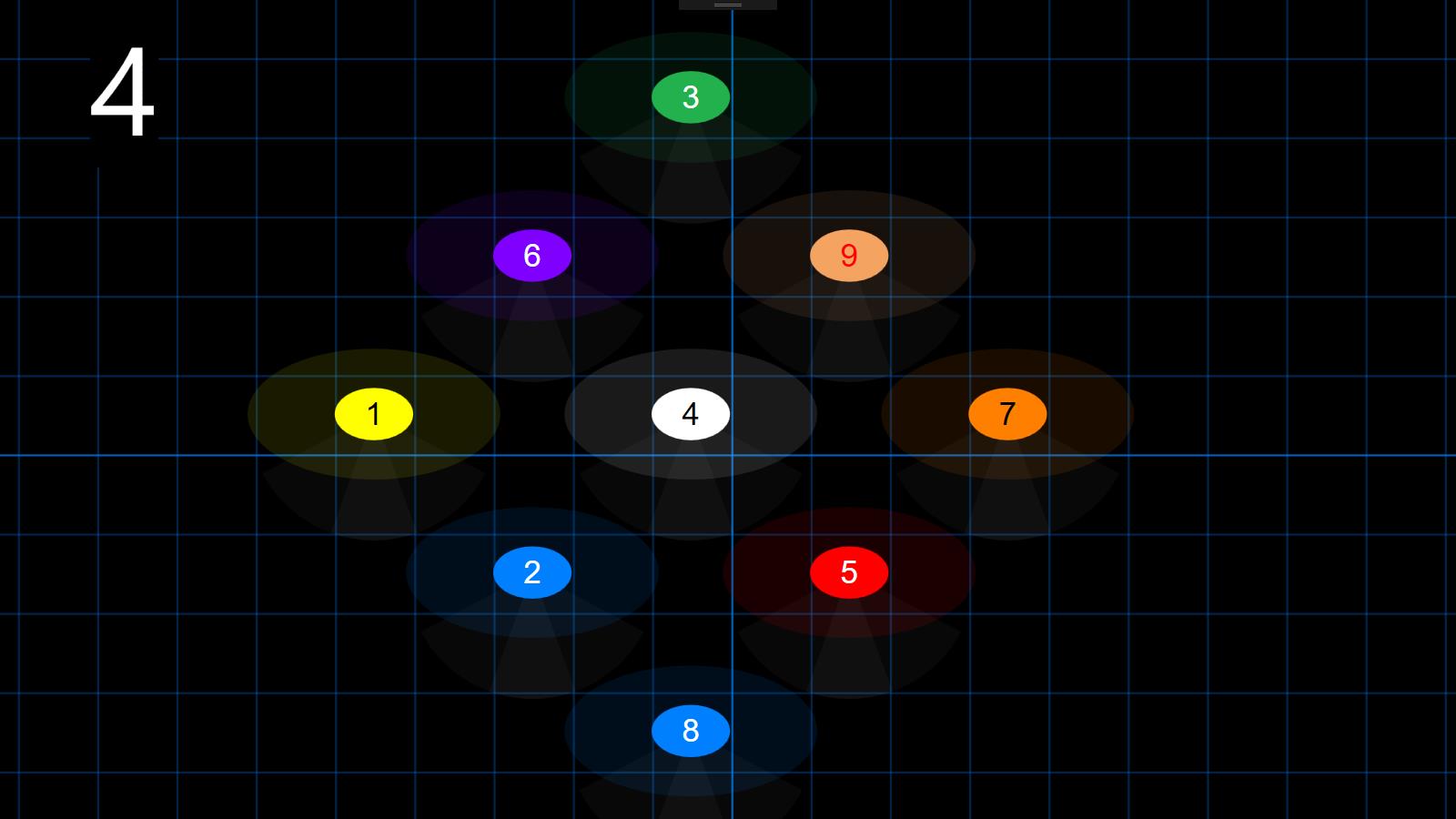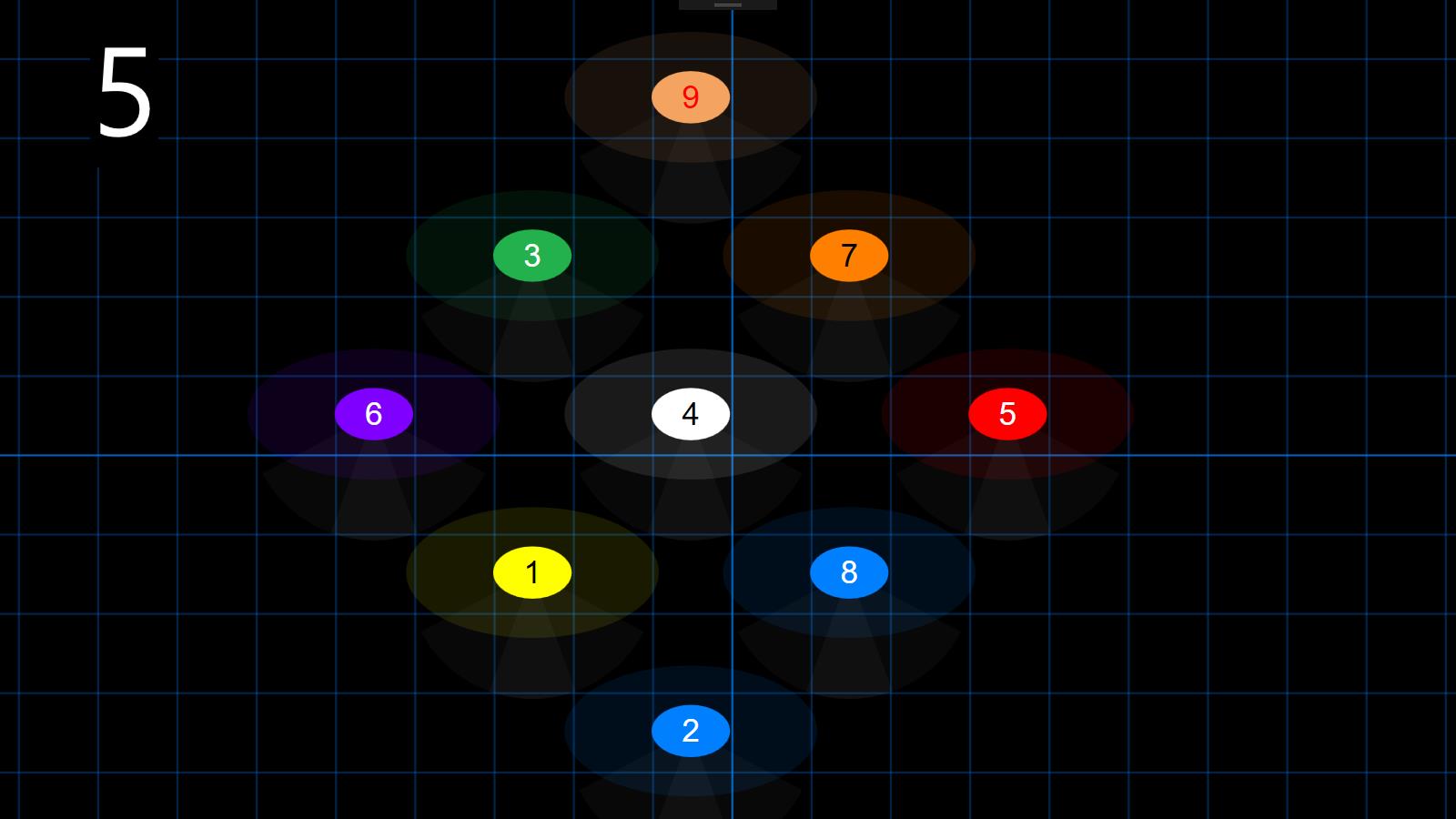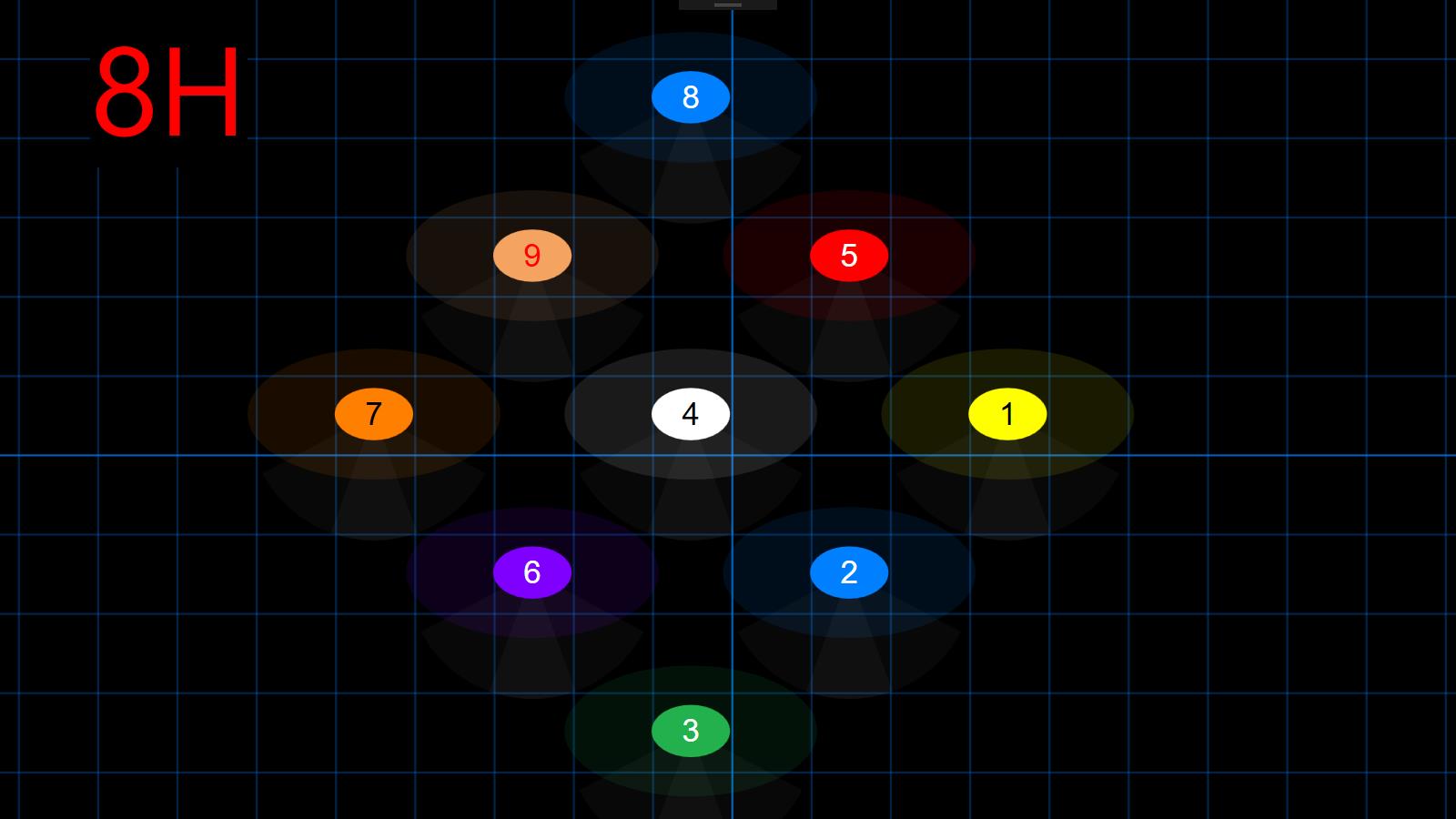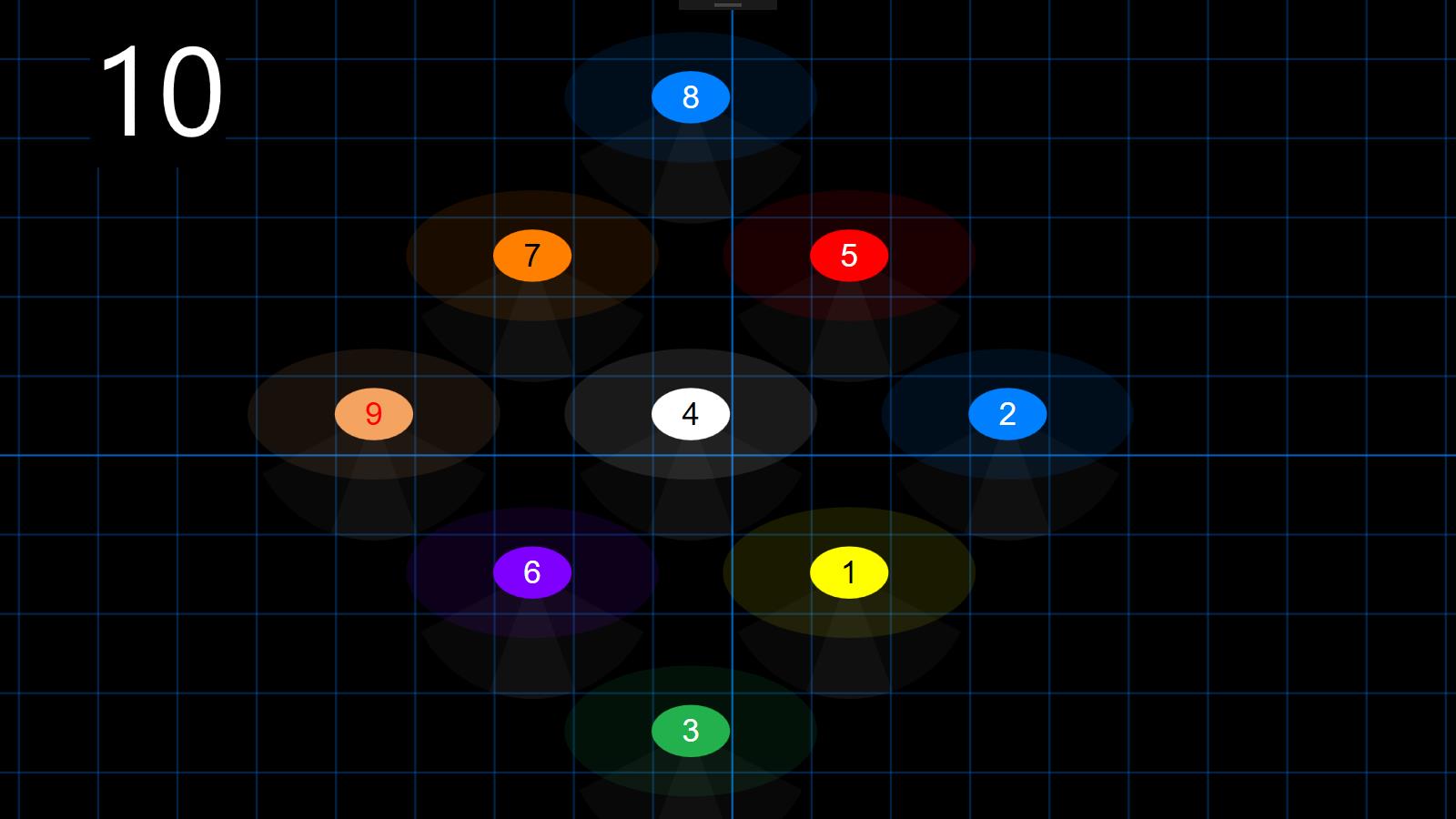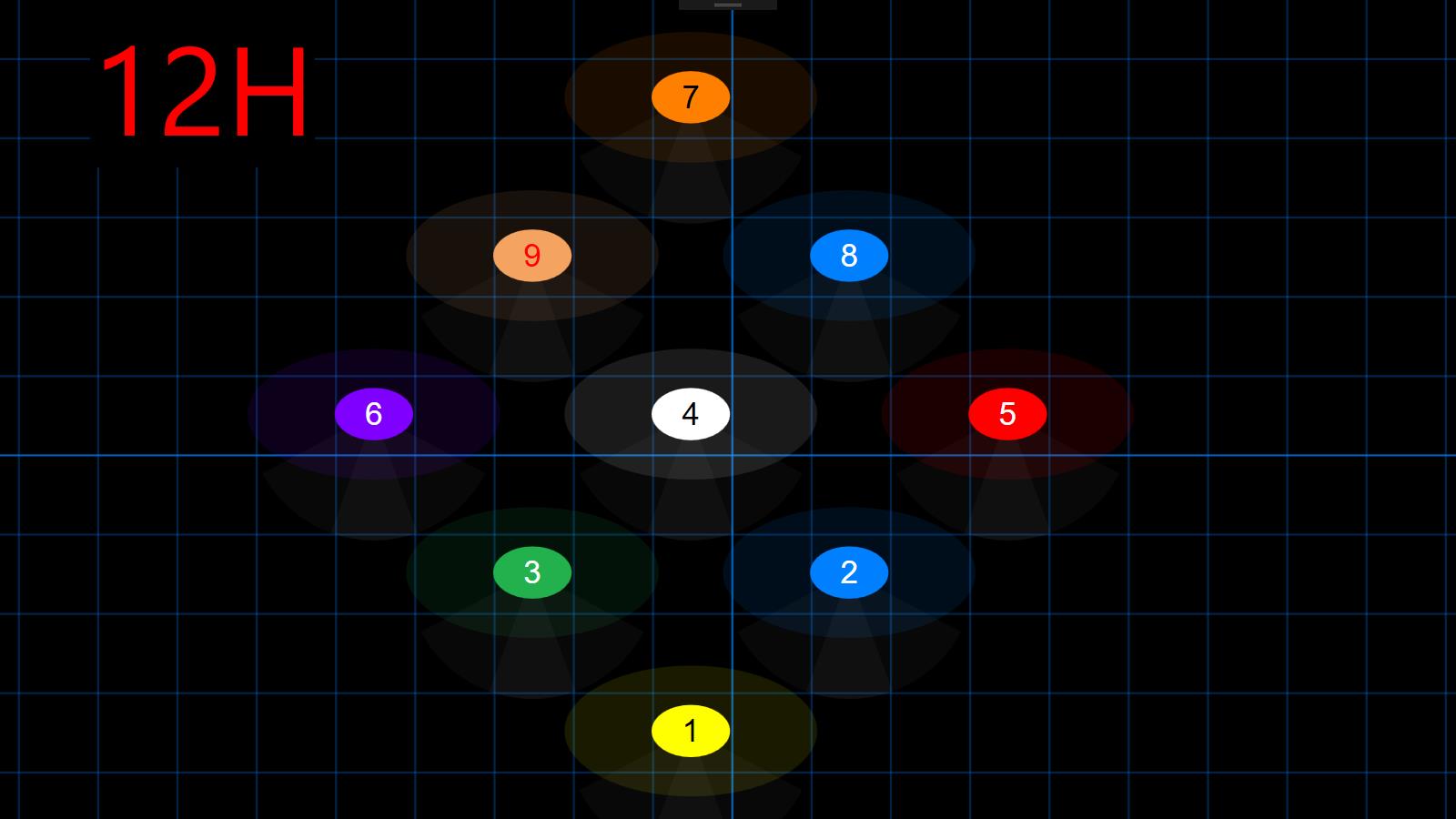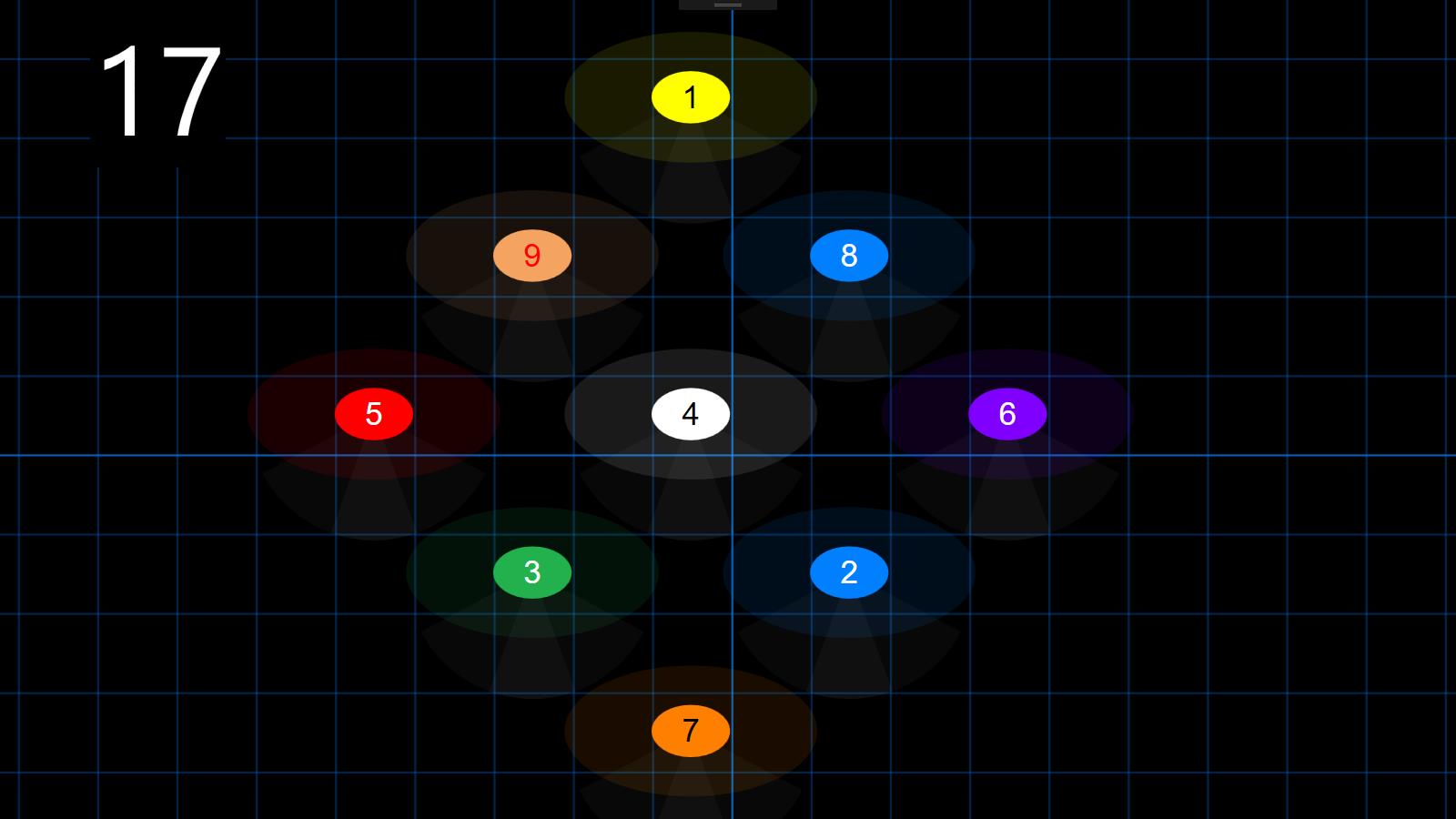 I would call out the number of the still and the dancers would find the place for their numbered track.
Then we went through the stills faster and faster until it became a bit impossible to see the screens and move at the same time (who knew that texting while walking was a skill that would come in handy here?)
The video was nice for visualizing the overall pattern we were trying to achieve.

All in all, I think this was an effective method for learning the patterns.
Here are the dancers learning the pattern
ENHANCEMENTS

I thought after the process that it might be helpful to add arrows on the stills to show where the dancers came from and where they will go next. For next time.....
THE FUTURE

I would like to try a big projection of the pattern on an adjacent wall. In this way, the dancers could keep their heads up and as the director, I could have more control to make sure everyone was in the same place. With individual devices, I am never sure everyone is looking at the same thing.
Yes, digital floor displays are going to be another big improvement. In this way, everyone is looking at the same thing and they dont need to make the translation from image to space.
And augmented reality is going to be the absolute best. Everyone is on the same page and the dancers view is the same as when they perform. Come on techies! Bring this to the world eh?